1 Python Jobs or Internships in Bremen
Here you find 1 Jobs and trainings to Python in Bremen. Add matching Python Jobs and trainings in Bremen to your saved list. Use your chance to apply for all those Jobs and trainings simultaneously. The most relevant ads are shown first.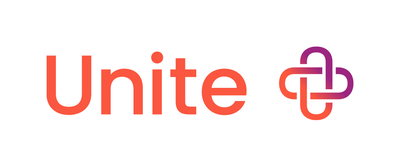 Unite
4 days ago
Professional
Remote
... , DomainDrivenDesign) Du bist gut vertraut mit Python, Data-Lake-Architekturen, Cloud-Infrastruktur, Data Warehouse, Orchestrierung, Tableau, SQL und AWS-Konzepten Du hast eine Leidenschaft für DevOps: we build it, we run it! Du hast Erfahrungen mit
Python,
IT
,
E-Commerce
,
digital
,
B2B
,
Prozesse
,
Data Science
,
Datenbanken
,
Datenbank
,
Data
Your search yields not the right results?
Make sure that there are no typing errors or apply here unsolicited